You are here

After the Divorce: Your New Financial Realities
After the Divorce: Your New Financial Realities
Submitted by MIRUS Financial Partners on May 12th, 2015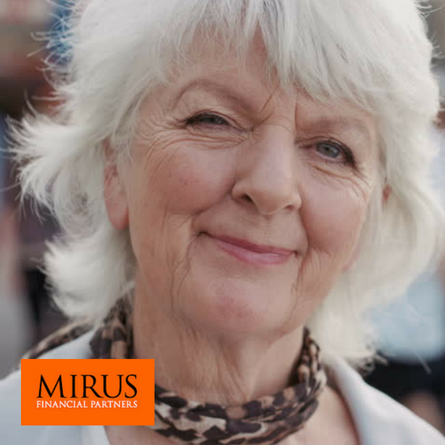 Going through a divorce can be tough. Your entire life changes. These life changes can include your living arrangements, your financial situation and your emotional state. So it's not surprising that your financial plans need to change now too. Your financial landscape has changed, and it's important to you to recognize and respond to your new realities.
During the divorce process you probably split assets, such as personal and real property, bank accounts, brokerage accounts, IRAs and retirement plans like 401Ks.
However, neither a qualified domestic relations order (QDRO) nor a divorce decree automatically removes your spouse as a beneficiary on accounts with beneficiary designations. This is a good time to meet with your Financial Advisor and Estate Planning professional to change beneficiaries and designations on:
Wills

Retirement plans

Bank and Brokerage accounts

Stocks, Bonds, and other investments

Life insurance

Medical directives

Living wills

Revocable trusts

Power of attorney
This is also a good time to think through your own savings and retirement plans. Do you have enough insurance? How will alimony or child support affect your long-term income? Will you be able to retire on schedule, or will you need to make adjustments to accommodate your new situation?
Divorce can be a Financial Challenge for Many People.
Your financial advisor may be able to help you find ways to reallocate assets to bridge your short-term financial needs. And finally, your financial advisor will be able to work with you to amend your long-term financial plans to accommodate your new life reality.
*****
Mark A. Vergenes is President of MIRUS Financial partners, 110 E. King St., Lancaster. Investment Advisor Representative offering securities and advisory services offered through Cetera Advisor Networks LLC., member FINRA/SIPC. He can be reached at 717-509-4521 or mark@mirusfinancialpartners.com Cetera is under separate ownership from any other named entity. MIRUS Financial Partners nor Cetera Advisor Networks LLC. give tax or legal advice.