You are here

About Mark Vergenes
About Mark Vergenes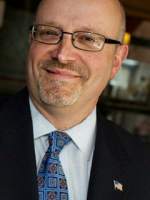 Mark Vergenes
President & Investment Executive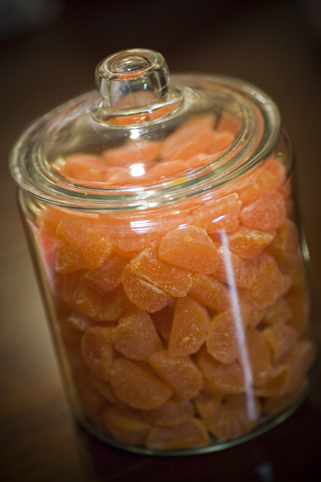 MIRUS (MEER-us) adj. 1. Latin for wonderful, above all others, amazing, astonishing
Mark is President of MIRUS Financial Partners.
Having entered the financial services industry in 1995, Mark has built a clientele that consists of individuals, families, non-profits and small business owners. His practice focuses on the advantages of asset management and "wrap fee" programs through Cetera Advisor Networks LLC. Knowledge and experience play key roles in helping Mark's clients more effectively work toward their financial goals.
And, you can find him in Fine Living Lancaster Magazine and the Institutional Parking Institute's Magazine as he is their financial columnist.
A longtime resident of Lancaster, PA, Mark is active in the community. (Please see list below)
Professional Experience
27 years of experience in the Investment Advisory, Financial Planning, Estate, Charitable Estate & Business Succession Planning
Guest speaker for the Lancaster County Bar Association
Member: Financial Planning Association of Central Pennsylvania
Member: Lancaster County Estate Planning Council
Community Involvement:Director: Lancaster City Parking Authority: Chairman of the Board
Director: National Association of Charitable Gift Planners
Director: Susquehanna Valley Council of Charitable Gift Planners
Director: HACC Foundation Planned Giving Committee
Director: Lancaster General Hospital (LGH) Penn Medicine Foundation, Planned Giving Committee
Director: Pennsylvania Parking Association; Vice President (Immediate Past President; 6 years)