You are here

3 Estate Planning Mistakes, And How to Avoid Them
3 Estate Planning Mistakes, And How to Avoid Them
Submitted by MIRUS Financial Partners on January 31st, 2018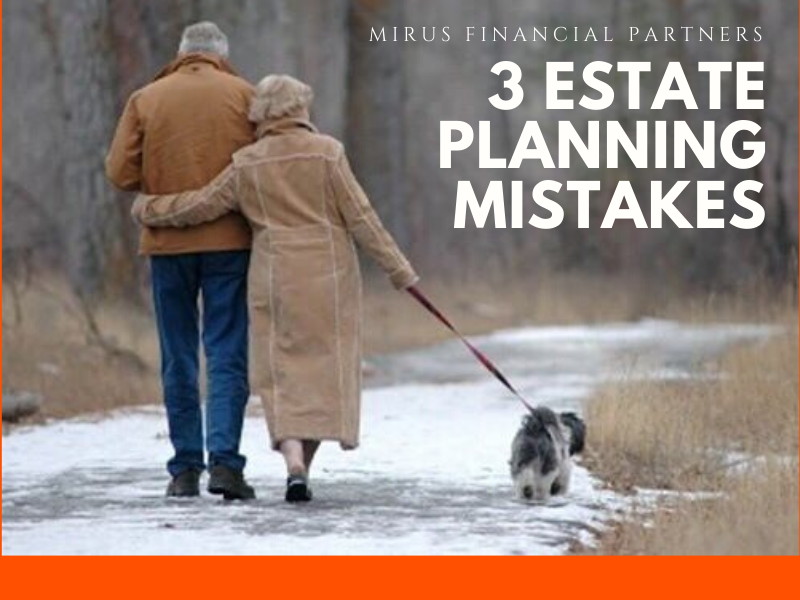 You may have already spent time thinking about your will. You've probably set up some sort of life insurance. But many people who think they have a solid estate plan are unprepared for the legal complexity of inheritance. Even well-heeled celebrities have made big mistakes.
Mistake #1: Not Having a Will
Nearl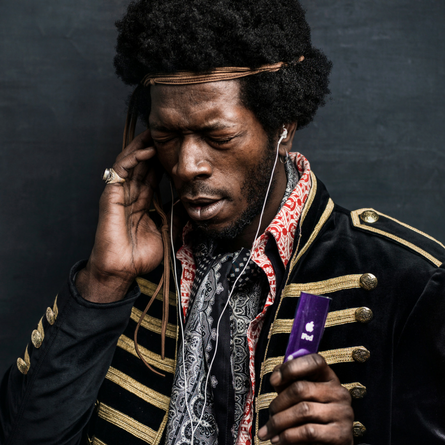 y two-thirds of Americans don't have a will, according to a July survey by Harris Poll for Rocket Lawyer, which queried 2,000 consumers. Famous examples of people who have died without a will include Prince, Sonny Bono and Jimi Hendrix. Hendrix's estate remained in court 30 years after his death.
The lack of a will has implications beyond control of assets after your death. Estates without wills often incite intra-family battles. Without specific instructions from the deceased, an estate may also be subject to drawn-out court battles as family members and other potential beneficiaries fight for what they perceive as their fair share. Notably, devoted friends or partners will have no rights for financial support under the law unless you mandate it specifically in a will.
It's important to create a will and an estate plan. Involve your lawyer and your financial planner to develop a plan that protects your legacy from excessive taxes, needless limitation or family feuds.
Mistake #2: Not Having a Current Will
Having a will is a good start, but you should also review it annually. By regularly updating estate planning documents and beneficiaries, you'll make appropriate adaptations as your financial and personal situation changes.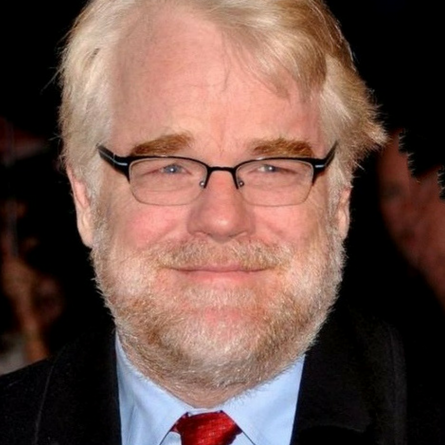 After Phillip Seymor Hoffman's unfortunate death in 2014, heirs discovered his outdated will clashed with New York laws governing estates. While his son was named, he didn't update the will to include his daughters. Hoffman left some of his estate to his son and the rest to his partner and mother of his children. But because they were unmarried, she did not benefit from the spousal deduction of an additional $5.34 million. Years of litigation have followed as the family sorts out the multi-million dollar estate.
Mistake #3: Not Planning for Taxes
How you structure your inheritance is critical. The structure of the assets has huge implications on the taxation of the inheritance. Poor estate planning could mean that your heirs must sell off assets to pay taxes, or that they have very little left in true income after taxes. For example, Joe Robbie's family was forced to sell their stake in the Miami Dolphins and Joe Robbie Stadium to pay estate taxes.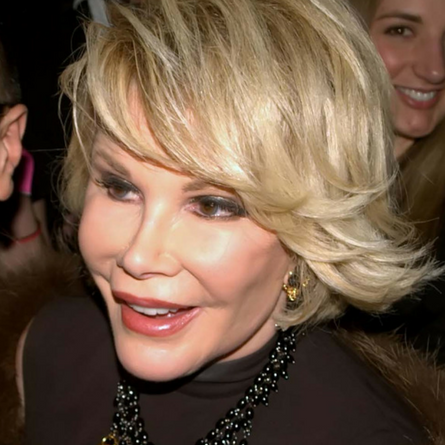 On the other hand, Joan Rivers left a well-organized estate. She utilized a variety of strategies to shelter her money and assets, and to reduce the tax burden to heirs and beneficiaries. Joan Rivers reportedly revised her will 11 times throughout her life to reflect changes in assets, heirs and philanthropic wishes. She developed a solid network of trusts to protect her assets and income from excessive taxes after her passing.
In addition to having an updated will, it's important to think about the tax implications of inheritances, the role of trusts, life insurance options and structuring the ownership of assets such as portfolios, real estate and business interests. A lawyer and a financial planner can help you consider the tax benefits of fits and transfers. The tax implications of life insurance payouts are very different from the tax issues surrounding property or assets.
Each person's situation is different, but it's almost always a good investment in time and money to consult a lawyer and a financial planner. Take the time to ensure your intentions, assets and insurance are set up in ways that provide for your heirs and beneficiaries, align with your intentions, and reduce conflicts in the future.
-----
Mark A. Vergenes is President of MIRUS Financial Partners, 110 E. King St., Lancaster, PA; 717-509-4521 or mark@mirusfinancialpartners.com Investment Advisor Representative offering securities and advisory services offered through Cetera Advisor Networks LLC., member FINRA/SIPC. Cetera is under separate ownership from any other named entity. Neither MIRUS Financial Partners nor Cetera Advisor Networks LLC. give tax or legal advice.